What is My Enneagram Point?
What is My Potential?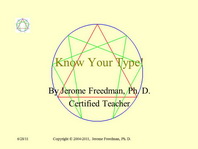 If you want to change your life, you have to change yourself. To change yourself, you have to understand yourself. To understand yourself, you must understand your personality. To understand your personality you may wish to educate yourself on your enneagram personality type and help you awaken your potential.
Inside, you will find the Enneagram Instrument derived from Helen Palmer and Marlene Cohen's original validated enneagram test. It can help you determine your personality type and help you realize your best self. You can take this test for whatever amount you wish to offer or for free.
Please note that we need your name and email address so we can send you more information about the enneagram, being present for your experience and your test resuls from the Enneagram Instrument, if you choose to take it.
First Name:
Last Name:
Email:


Already a member? Please login here: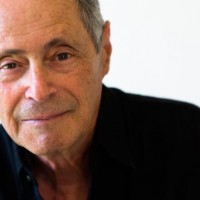 The Enneagram
The diagram in the picture above is an enneagram - a nine pointed diagram. Each point maps to a different personality type. Do you know your type? Enter your email address to begin to find out!
Jerome Freedman, Ph. D.
I am a Certified Teacher of the Enneagram and teach in the San Francisco Bay Area. I first learned about the enneagram in 1971 and completed my training in 1991. My first enneagram web site appeared in 1994 and it included the Enneagram Instrument.

Earnings Disclaimer | Terms and Conditions | Privacy Policy
Copyright – 1994-2015 MICAH